REQ: bitsonic audio - godlike 4 (mastering VST/WIN)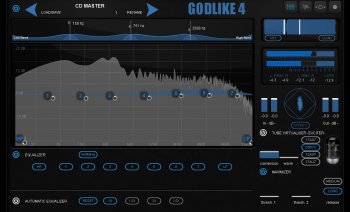 Godlike started out as a project to pass our time, but through the years it became one of the best Mastering softwares on the market. It easily rivals the well-known Mastering softwares, but it maintains a reasonable and fair price.
There are several excellent quality Mastering programs in reachable price, but during long years none of them developed into the expected level. This software has been brought onto the market by need, and it includes some unique functions, that you cannot find in the competition's products.
big thank u to all brothers, cheers for all