REQ: When They Come for Me I LINKIN PARK I REMIX STEMS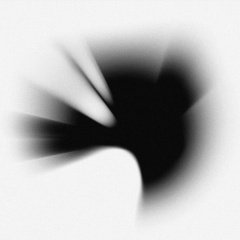 "When They Come For Me" is a very hip-hop oriented track, and is one of the few songs on the album that features Mike Shinoda rapping. The track starts with a syncopated drum beat accompanied by very dirty, distorted synth stabs before giving way to Shinoda's rapping, where he references Lauryn Hill's "Lost Ones", Notorious B.I.G.'s "Mo Money Mo Problems", Big Daddy Kane's "Raw", Public Enemy's "My Uzi Weigh A Ton", Jay-Z's "The Blueprint 2: The Gift And The Curse", and Linkin Park's own song from Hybrid Theory, "Points of Authority".
Linkin Park song with Fort Minor elements in it.
Song:
Full Description:
From Album "A Thousand Suns":