Beat – July 2020 English DVD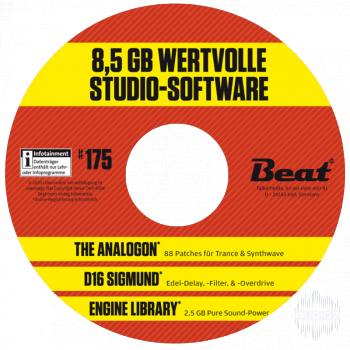 English | 100 pages | PDF | 78 MB | 8.12 GB
Whether large studio, home recording or laptop setup... when creative ideas come up, a well thought-out workflow is essential. But what can you do to optimize your hardware and software setup so that ideas can be captured quickly and efficiently when the muse kisses you? And how do you get the best sound when recording? In our large Workflow feature we address these questions and show you how to make the most of your technology to achieve the best possible musical output.