EZ CD Audio Converter 9.1.6.1 (x86/x64)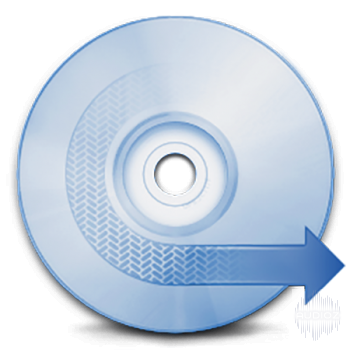 Team TC / Go2Crck | 09.2020 | 77 MB
EZ CD Audio Converter is all-in-one software: Audio CD Ripper, Audio Converter, Metadata Editor, and Disc Burner. It is easy to use and provides best audio quality. The software can rip audio CDs, make copies of discs, convert mp3, convert audio files, and burn audio CDs, MP3 CDs, and data discs. EZ CD Audio Converter is easy to use, fast, and has best audio quality.