Audials One 2021.0.152.0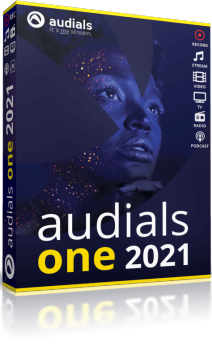 P2P | 03.2021 | 101 MB
Audials One 2021 - Find and record music. Record all streaming services for music, audiobooks, movies, and TV shows. Convert all media for all devices.Audials captures music from Spotify, YouTube, Amazon Music, Deezer, Soundcloud, Apple Music and all other legal streaming sources. Get your MP3 files free of charge and in top quality for your music library.