Best Service Alpha Dance II AKAI-TZ7iSO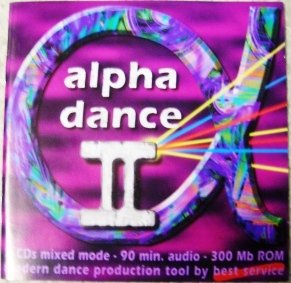 Team TZ7iSO | 11.10.2003 | 327.49 MB
The Alpha Dance serie's goal is to provide the Ultimate sound and loops arsenal For Dance Music on a compact CDRom. Including, Basses, Sub-Basses, Kicks, Hits, Snares, Organs, House Organs and Pianos, Analogic Sequences Loops with 4 Velocity Layers, Analog & Stack Sounds, Computer Grooves, ...
Special note for this particular one goes for its big "Playable" Sounds Collection!
Don't forget: NI Kontakt can read AKAI-format without converting of files.