Maserati Sparks Coalition Compostions WAV-FANTASTiC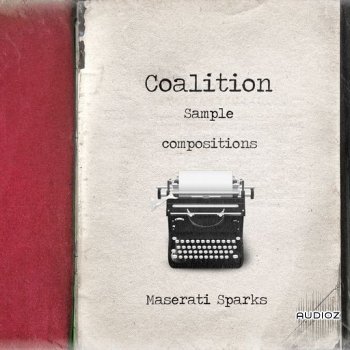 FANTASTiC | 28 June 2022 | 40.24 MB
" Coalition Compositions" is a sample pack with 16 samples in it. This was a very experimental sound composition pack, I played around with different, effects, sounds, and tones to see what I could come up with. The aim of this pack was to give you guys real heart felt melodies that are very open and easy to add to and manipulate. Enjoy and happy creating!!!