IRRUPT Audio Freaked Vocals WAV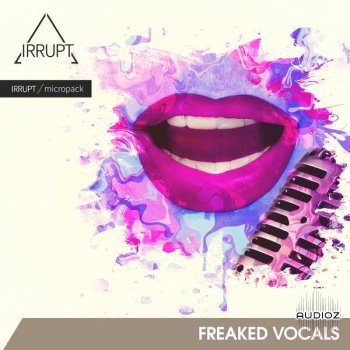 FANTASTiC | 05 February 2019 | 120 MB
Digging through our ever-expanding IRRUPT library, we've hand selected some of our favorite freaky deaky wild and wacky vocal trickery for an absolutely essential micro-product called 'Freaked Vocals.' This is one which is absolutely useful for producers of all genres, styles, shapes and sizes. For those looking for a voice in their music, this one offers the perfect helping hand… or mouth to your DAW. It can make a huge difference to a track when adding vocals, be it from a short micro snippet, or extended long, domineering audio articulation. 'Freaked Vocals' speaks your language.