Splice Micky Blue Vocal Sample Pack WAV-FLARE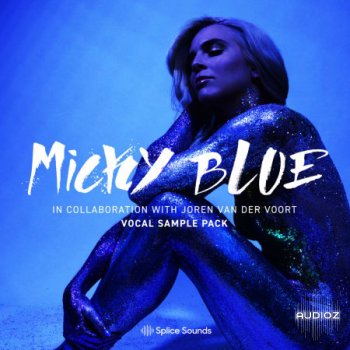 Team FLARE | 21 October 2020 | 172 MB
Your project may be missing a crucial ingredient - a high quality vocal sample. Thankfully, Micky Blue has got you covered. Micky Blue is a singer and songwriter based in New York City, whose haunting pop sensibilities have earned her hundreds of thousands of streams across Spotify.