Dancemidisamples - Massive Bass MIDI Vol 1 [WAV-MIDI]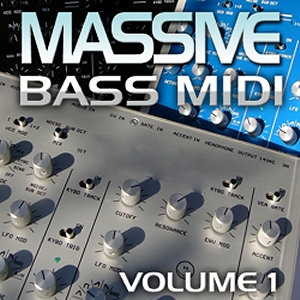 Dancemidisamples - Massive Bass MIDI Vol 1
19.10.2012 | DISCOVER | WAV-MIDI | 57MB
Continuing our DMS 'Massive' series we've unleashed DMS Massive Bass: 40 unique MIDI basslines aimed squarely at melodic, hard and funky techno as well as other genres which require the ultimate in groovy syncopated bass sequences.Equally these sequences make perfect acid lines and Psytrance producers will also appreciate these groovy MIDI bass loops. The pack contains all the MIDI from Nuborn's Psytrance bassline demo as well as some tips on making Psy basses from these files. As a special bonus we've included all the audio used in our DMS Bass & Acid demo tracks as loops ready for instant action in programs such as Sony Acid and Ableton Live!