Soundiron Kazoo KONTAKT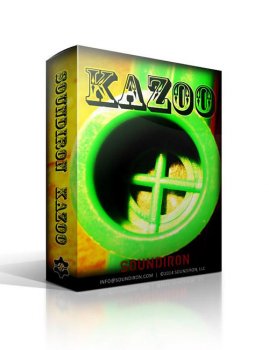 Soundiron Kazoo KONTAKT | 439 MB
This library was created with the help of a world-class kazoo ensemble, featuring some of the finest hand-crafted wax paper and plastic wind instruments that money can buy. We gathered together four of the finest kazoo virtuosos in the world to capture this power ensemble collection. We recorded this brilliant sample set in our own private studios.