Orange Tree Samples Evolution Stratosphere v1.1.62 KONTAKT UPDATE-SYNTHiC4TE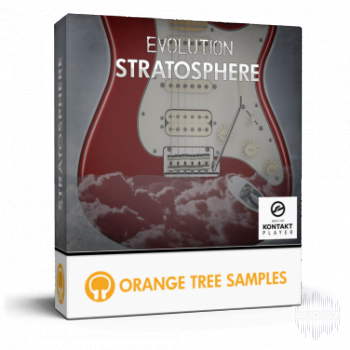 SYNTHiC4TE | Nov 12 2017 | 140 MB
When we introduced our line of guitar sample libraries in 2008, it represented a stunning leap forward in sampled guitar realism. Today, you'll find the Evolution line of guitars and basses in final productions of numerous movie and television scores, trailers, games, even pop hits. Evolution Stratosphere represents the fifth generation of the Evolution guitar engine and incorporates refinements that provide unparalleled realism and more intuitive play..
Change list: (BUILD 1.1.62)

- Fixed a bug with the sustain pedal that would occasionally leave notes hanging.

- Added five new guitar cabinet models: 1x12 "Freed", 1x12 "Tangerine", 2x12 "Tangerine", 4x10 "Supa", 4x12 "Tangerine".
download from free file storage