Orange Tree Samples Evolution Strawberry v1.1.62 KONTAKT UPDATE-SYNTHiC4TE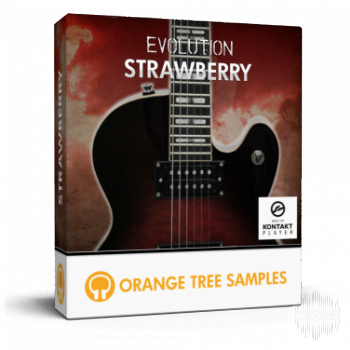 SYNTHiC4TE | Nov 12 2017 | 127 MB
Evolution Strawberry enables keyboardists to easily and quickly create authentic sounding electric guitar parts without the need to hand edit MIDI. Unlike conventional high-end KONTAKT guitar sample libraries and guitar VSTs, Evolution doesn't require keyboardists to possess a foundational understanding of how to play the guitar in order to achieve authentic results.
Change list: (BUILD 1.1.62)

- Fixed a bug with the sustain pedal that would occasionally leave notes hanging.

- Added five new guitar cabinet models: 1x12 "Freed", 1x12 "Tangerine", 2x12 "Tangerine", 4x10 "Supa", 4x12 "Tangerine"
.
download from free file storage