REQ: My Music Masterclass Ben Shepherd Six String Bass 2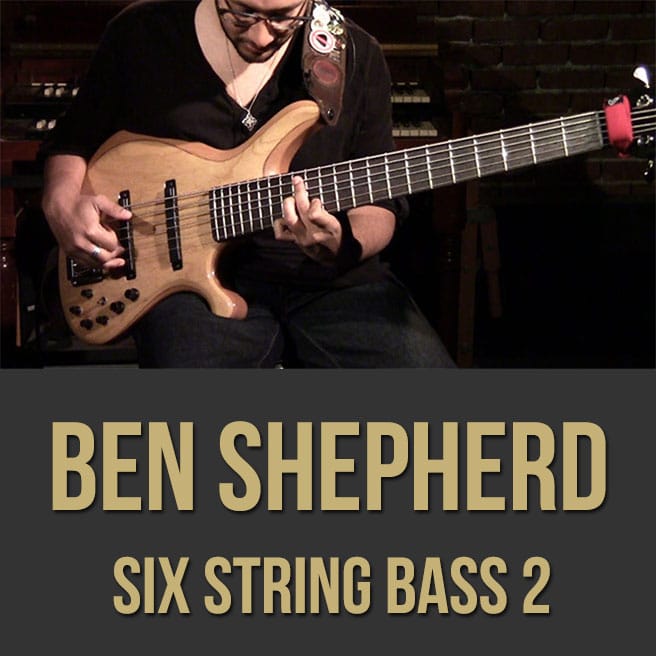 Hi people,
I have searched tutorial about 6 string bass guitar. If anyone has this, I would appreciate a share.
INFO:
In part two (2 of 2) of this six string bass lesson, acclaimed bassist Ben Shepherd shows you how to add interest and musicality to your bass playing. Ben breaks down various techniques to enhance your soloing and accompanying skills on the bass guitar. If you're looking to bolster your bass playing arsenal, this video is for you!
Topics Covered: 6 string bass, comping, right hand technique, legato technique, dynamics, adjusting your tone, fingerpicking, soloing, being musical, palm muting, utilizing headroom, your sound, keeping the groove, using a light touch, hammer ons, exercises, Etc.
Website: