REQ: Vochlea Dubler Studio Kit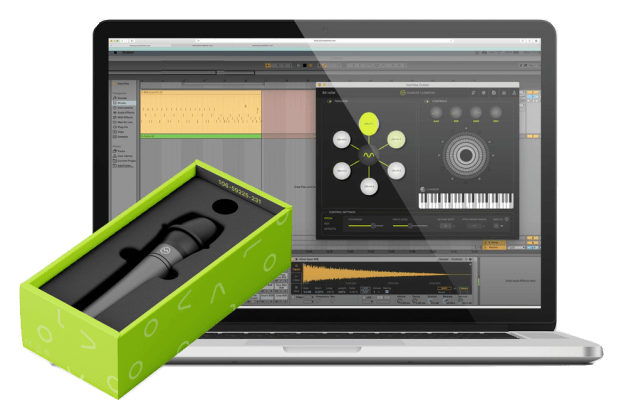 Dubler Studio Kit is a live voice-to-MIDI controller.
Incorporating intelligent desktop software and a custom USB microphone; Dubler Studio Kit is the tool to unlock your musical ideas.
Play software instruments, manipulate effects and trigger audio samples through the pitch, timbre and percussive sounds of your voice. All in real-time, and straight into your DAW.
Welcome to the future of music production. Welcome to Dubler.