REQ: Bitwig Studio 3 (Mac/PC)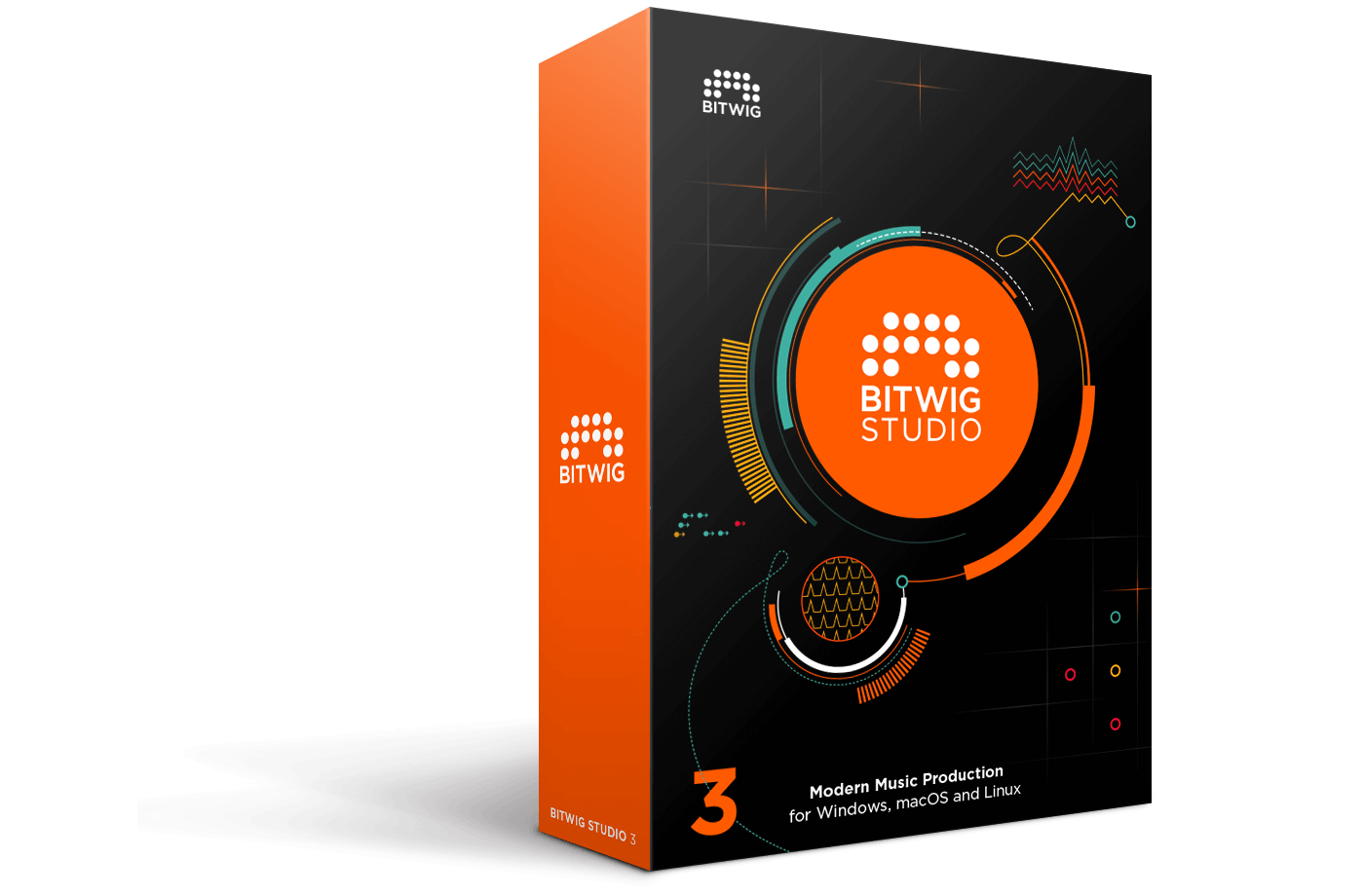 In Bitwig Studio, devices are virtual instruments, audio effects, and other tools to create and process sound.
Each device in Bitwig Studio was designed in-house using the modular framework that is the foundation of the application. Our selection of devices demonstrate the power hidden beneath the hood of Bitwig Studio. This extensive array of devices will cover all your sound design needs, from the subtle to the extreme.
Welcome to Bitwig Studio 3, the innovative music creation and performance software.
The Grid, a modular sound design environment sporting 154 modules and lightning-fast workflows
Poly Grid device: for creating synthesizers, sequenced patches, and more
FX Grid device: for creating audio FX with optional voice stacking
Automatic Project Backups, each time you re-save a project
Realtime Ruler, showing timelines in minutes and seconds
Ableton LINK version 3, supporting start/stop synchronization
Global GUI Contrast settings, making the interface pop on any monitor
Redesigned Instrument Inspector, offering polyphony, two mono voice modes, and more
VU Meters in Routing Choosers, showing the signal you are looking for
Reworked audio backends, sporting timing improvements on all platforms