Soulsounds Jafunk: Funk Essentials WAV MiDi Sylenth-FANTASTiC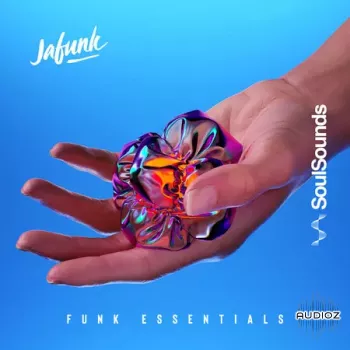 FANTASTiC | 11 May 2023 | 197.91 MB
Jafunk, the music producer and DJ from Australia is known for his funky & soulful music. His music has garnered international radio play on stations such as BBC Radio 1 UK, Radio FG France and Triple J Australia, and has been featured on tastemaker channels such as Majestic Casual, The Sound You Need, and Selected. His latest EP 'Weekend Love' held the number 1 position on Spotify's Nu-Funk Playlist for over 5 months and has over 3 million streams.