Tariq Ali Sonic Universe WAV-FANTASTiC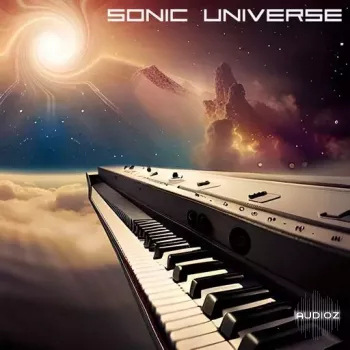 FANTASTiC | 01 May 2023 | 273.22 MB
The "Sonic Universe" sample pack is the ultimate collection of hip hop and soul sounds for producers looking to create dynamic and lively beats. This pack is designed to be a playground for musicians, allowing them to experiment with a variety of sounds and textures to create unique and memorable tracks. Featuring an eclectic mix of soulful samples, jazzy chords, funky basslines, and rhythmic drum loops, this pack provides producers with all the tools they need to create their own signature sound. From chill lo-fi vibes to upbeat grooves.