Gio Israel West African Drums Vol. 1 WAV-FANTASTiC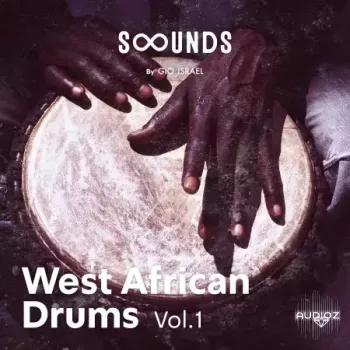 FANTASTiC | 02 March 2023 | 147 MB
The 'Sounds' series by Gio Israel is a window to the worlds' indigenous musical traditions as played by the last remaining musical masters of our time.

West Africa presents the world's most enriching percussive traditions. Originally used for three functions - Communication, Healing and Entertainment, the traditional drums of this vast region were an essential part of everyday lifestyle and culture.