Beat Specials English Edition Selling Sound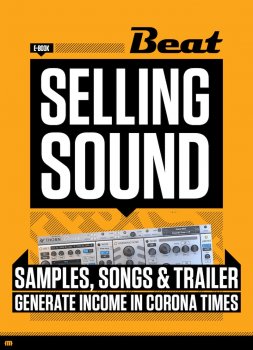 English | 16 pages | PDF | 10 MB
It cannot be whitewashed, the current crisis affects us all. Above all, however, music makers and artists are standing on the edge and an end is not in sight for the time being. But do not despair, because every need also holds opportunities and alternatives. Those who have expertise can ultimately use and pass it on in various forms. In this eBook we will not only show you alternative sources of income around music, production and DJing, with which the crisis can be overcome, but also how new, long-term footholds can be build up.