Ableton Live Suite v10.1.40 Patched-NoGrp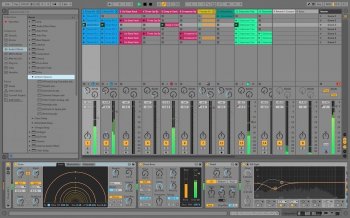 Windows | Patched | July 2021 | 1.90GB
Create bolder sounds with Live's new devices. Stay in the flow with a multitude of workflow improvements. Do even more away from the computer with Push. Build your sound with a curated library. And get the unlimited potential of Max for Live, seamlessly built in.