Beat Specials English Edition Killer Hooks 2021 PDF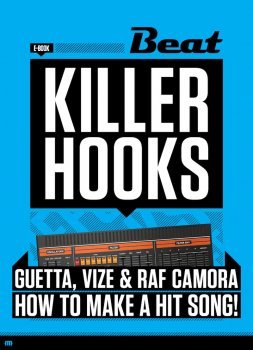 PDF | 04 Jul 2021 | 11.3MB
Sure, the mix has to sound excellent and the arrangement has to create tension, but vocals and melodies are and remain the most important elements that stick with the listener and encourage him to hum along. But how do you create such ear-catchers and how do you successfully create them? We show you the tricks of various chart producers and give you techniques to make your own hit a breeze.