Soundiron Sick 1 v3.0 KONTAKT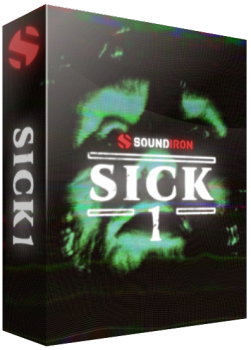 KONTAKT - 523 MB
From haunting string cluster ambiences, evolving nightmarish drones, and visceral sound-design, The NEW Sick 1 version 3.0 upgrade takes the first volume in our Sick horror series to new depths...

The Sick 1 upgrade comes with a brand new user interface and new world of spine-chilling possibilities with all new hand-crafted ambiences, 20 custom sound-designed factory fx presets. Built for film and sound-designer, game, and TV composers in mind. Sick 1 perfect for scoring your next thriller or horror soundtrack.