Sampleson Melox Pro v1.0.0 WiN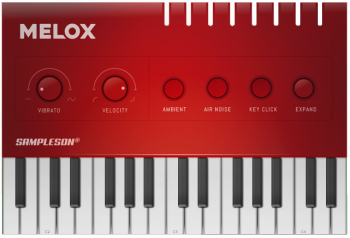 P2P | 03 November 2019 | 97 MB
Melodica never was taken seriously until today. You won't find a professionally sampled one out there. This is why we made the first Studio-Grade Melodica. Adding a layer of scripting we recreated the expressiveness of a real instrument, including release velocities, noises, key clicks, air sound, and mechanics. Also we made it Binaural for increasing realism. Listen to the demos to see what's Melox Pro is able to do.