TRX Machinemusic 1800-IKEA-TRAP WAV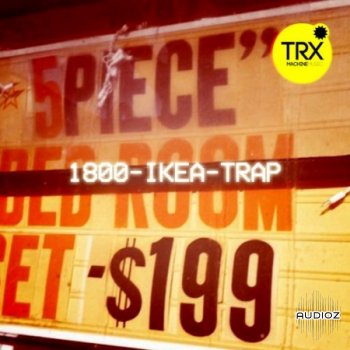 FANTASTiC | 26 October 2019 | 62.7 MB
Ok kids, get off Instagram already. It's time to build a Möbylånga. There's also music to be made, and here's a bare bones toolkit of stank to get you started. Inspired by an unholy intraperitoneal (Google it) dalliance betwixt Drake, Death Grips, Skepta, Wiley Lil Peep, Ty Dolla $ign, Metro Boomin and the mighty yet frequently overlooked antipodean punk sensibilities of Bluejuice....we present to you \u00031800-IKEA-TRAP\u0003. A short but sweet collection of 808 basslines, tweaked toplines, fx and indecipherable vocal mutterings, drowned in dank fairy dust from Dalston Boots.