That Worship Sound - The Unwritten | Omnisphere 2 Soundset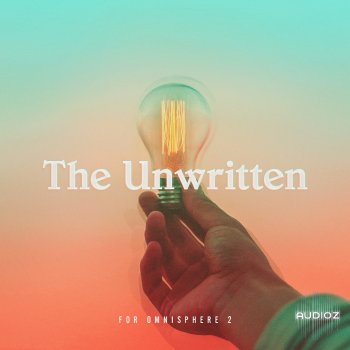 MAJESTIC | 7 October 2018 | 145KB
Presenting, The Unwritten for Omnisphere 2, by David Allen Productions.

The Unwritten is a collection of sounds that are inspired by decades of songwriting.

The idea was to make a library of sounds that offers less of the traditional songwriting ideas. We all know the classic Guitar and Lyrics scenario. I thought to myself… What if all this Guitar, Piano and Lyrics went a bit further. What if the Songwriting style could be used in any genre of music.