Sonic Academy ANA 2 Presets Vol 5 Trance-MATRiX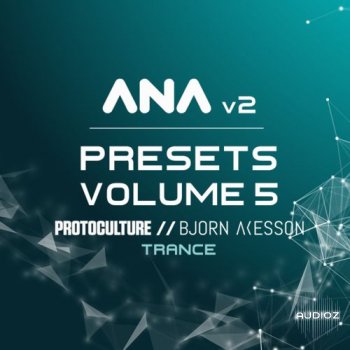 Team MATRiX | Oct 07 2018 | 618 KB
Sonic Academy is extremely proud to present the latest preset pack for ANA 2. ANA 2 Presets Vol. 5 - Trance is produced exclusively by trance masters Protoculture and Bjorn Akesson. Here, delivering 100 unique and distinguished massive trance sounds, combining influences of trance, Psy Trance and Progressive Trance.