Looptone Vangelis Kostoxenakis Banging Tech House WAV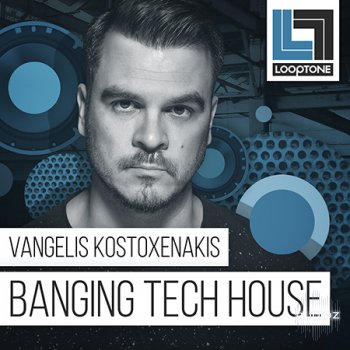 FANTASTiC | 10 September 2018 | 530 MB
Our latest offering of fat audio is an exclusive Artist produced pack. Perfect for those with a bad case of analogue lust, this selection of banging Tech House sounds is the work of rising star Vangelis Kostoxenakis. Not for the feint hearted this collection is raw and packed with energy.