Groove3 U Produce™ Marshmello TUTORiAL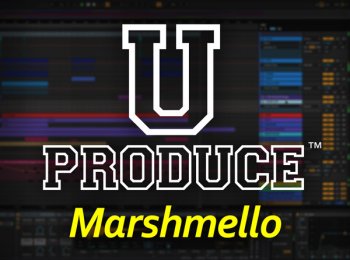 FANTASTiC | 07 September 2018 | 4.87 GB
Electronic Music guru and producer Morgan Potruff shows you how to produce a track in the style of Marshmello! See how to create a professional sounding electronic track from scratch, with explanations all along the way. You also get the individual tracks to experiment with and remix.