Simon Szpilewski Boson Express Audio Recorder and Editor v1.5.5 MacOSX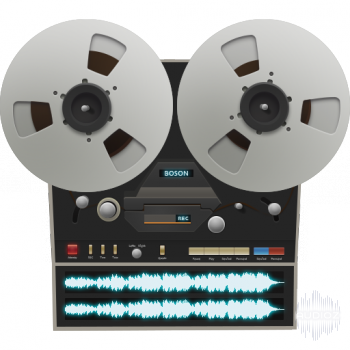 P2P | 10 August 2018 | 8.27 MB
Boson follows the long tradition of classic audio editing software. If you know another audio editor you will feel right at home with Boson. But even if you don't: Boson comes with an extensive Manual featuring an introduction to audio editing. Download it from the app store and start editing audio right now!