Jameson Hodge Serum Future Lab XFER RECORDS SERUM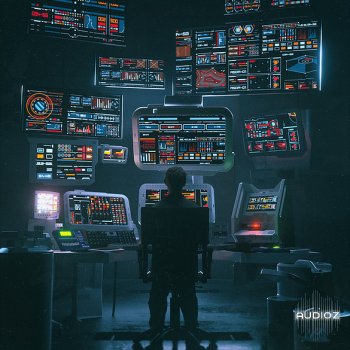 FANTASTiC | 14 December 2018 | 7.32 MB
'Serum: Future Lab' by Jameson Hodge is an intricately unique collection of presets for Xfer Records Serum wavetable synth.

Expansive, brooding pads are met by mind-bending FX, and detailed synths in this pan-genre collection. This pack is the ideal companion for anyone creating IDM to dream pop, to tropical house. Download 'Serum: Future Lab' now and utilise an array of macro and mod wheel assignments to spark your creativity and shape the sound to your own tastes.