Tunabelly Software Balance Lock v.1.0.5 MAC OSX-TNT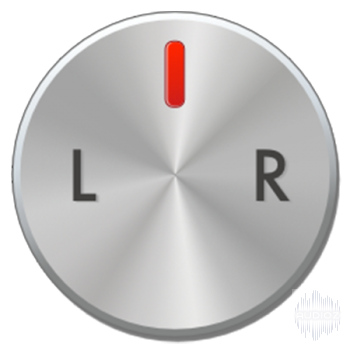 TNT | 11 April 2018 | 7.65 MB
Headphones a little off? Noticing your audio isn't quite centred? Enter Balance Lock - it will keep your audio centred and prevent left/right drift.

It's the perfect utility for making sure when plugging and unplugging headphones that the audio stays centred. It was designed out of frustration of the long standing OS X bug where the audio balance can randomly move away from the center.