MiGiC 1.0.0 Standalone VST AU MacOSX-TNT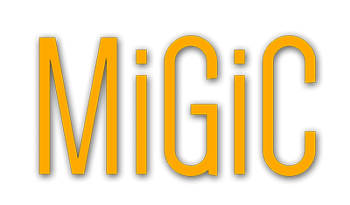 TNT | 07 August 2017 | 16.3 MB
MiGiC 1.0 is now released! It includes multiple cool features that will make your music experience even better. With every download we now include a standalone version with integrated synthesizers. This means that with MiGiC 1.0 you only need a computer to start creating your own music!