Best Service Alpine Volksmusik AKAI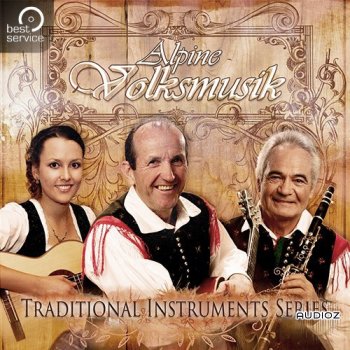 P2P | 03 August 2017 | 117 MB
Alpine Volksmusik is the first professional sample-library dedicated to the incredible wide field of traditional Austrian, Bavarian as well as Upper Carniolan folk and brass music. Using 24 high-quality instruments, every producer can now arrange a virtual ensemble ranging from familiar setups to a full marching band.

Alpine Volksmusik covers the whole spectrum of instruments, being necessary to produce this kind of folk music in a digital environment. Accordion, styrian harmonicas, clarinets and brass instruments are available just like guitar, bass and drums. And of course, we haven't forgotten traditional instruments like the dulcimer, the Zillertal fiddle and the alpine bells.