Ueberschall Chillstep ELASTIK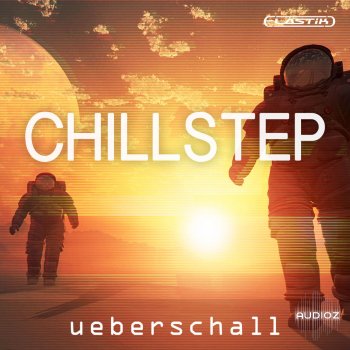 FANTASTiC | 31 July 2017 | 1.51 GB
Chillstep takes the mellow musical tastes of chill and lounge music and seasons them with some dubstep spices. The results is a collection of crossover tunes in an Elastik library format. The moods and original tempos remain relaxed throughout but the sounds are right from the top-draw of contemporary EDM.