Sample Kings Maschine Studio Videos TUTORiAL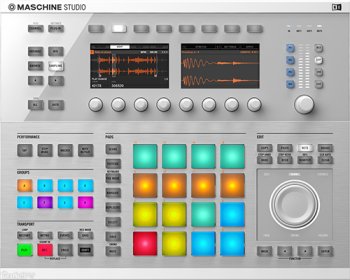 FANTASTiC | Jan 09 2017 | 2.41 GB
Learn the Maschine STUDIO, OS 2.4, from Native Instruments, with these 3 DVDs and over 4.5 hours of lessons on every feature on the software and the hardware. We cover the Display, the Transport controls, all buttons, and knobs, Volume, Tempo and more. You'll learn how to do it on the Hardware and the software with our step by step approach. We'll teach you each section in the software from the Browser where we can load any Project, Group, Kits, Instruments, samples, to the Arranger Section where we can setup the sections to our song movie score, background music, etc.