HexLoops New Era Exclusive Producer Kit WAV SF2 FST-KRock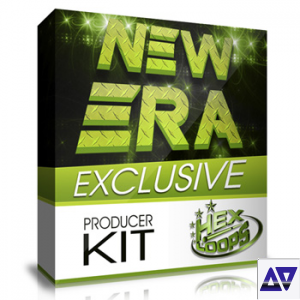 Team KRock | August 08 2012 | 404.38 MB
"New Era Exclusive Producer Kit" is a brand new HexLoops hip hop sound kit created after months of work and studio production. Hundreds of exclusive and original sounds will give a new sound to your work.
Get 10 Exclusive FL Studio Mixer Presets and use them to mastering your individual sounds or final mix. This is something you rarely find!