White Noise v5.2.2 MacOSX Cracked-CORE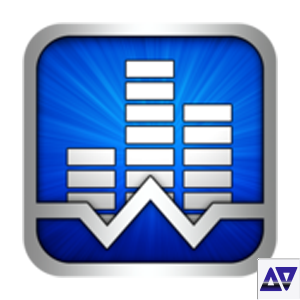 White Noise v5.2.2 MacOSX | 13.77 MB

Team CORE 2012/05/18


White Noise provides ambient sounds of the environment to help you relax or sleep. Are you in a hotel and miss the familiar sound of your fan or air conditioner? Flying on a plane and just want to nap? Includes high quality looping noises such as ocean waves crashing, hard rain pouring, and flowing stream water.